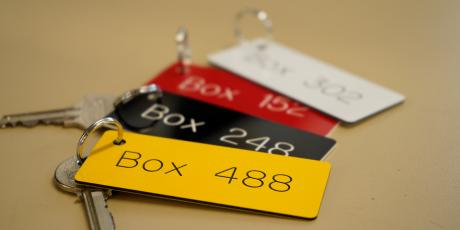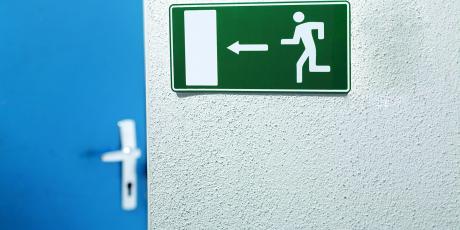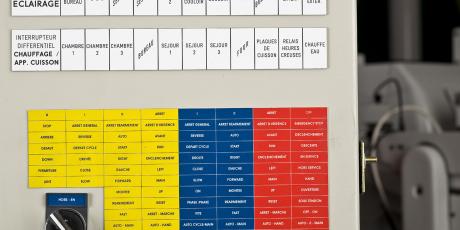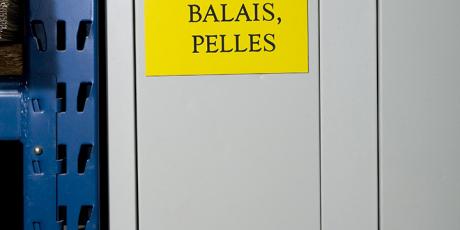 Gravostrat™ - Engraving material
Rotary materials: Phenolics
An economic material for demanding applications
Ideal for indoor applications, Gravostrat™ is resistant to chemical products and solvents. It is also non-flammable and non-conducting.
Gravostrat™ is perfect for industrial and military applications. It is phenolic, layered composition ensures that you get the perfect quality when engraving using CO2 lasers.
Gravostrat™ is very rigid and is saw cut. Gravostrat™ can be lazered (engraving but not cutting). Gravostrat™ may be subject to slight variations in thickness.
Gravostrat™ : benefits
• Phenolic material • Glossy finish • Resistant to chemicals and solvents • Non-flammable • Conforms to military specifications ASTM D 709 ES-1, ES-2, ES-3 • Electrically non-conductive #Gravostrat™: capabilities# Surface engraving: ✔ Subsurface engraving: ✘ CO2 laser cutting: ✘ Interior: ✔ Exterior: ✘ Shear: ✘ Saw: ✔ Silk-screen: ✔ Hot-stamp: ✘ Heat bending: ✘ Scratch resistant: ✔ Flexible: ✘ Break resistant: ✘ UV resistant: ✘ Min. temperature: -40°C (-40°F) Max. temperature: 180°C (356°F)
Gravostrat™: specifications
Finish :
Glossy

Composition :
Phenolic

Engraving depth :
0.3 mm (.012")
Gravostrat™: Sheet sizes
Full sheet:
1220 x 600 mm (48"x24")

Half sheet :
605 x 600 mm (24"x24")

Quarter sheet :
600 x 300 mm (24"x12")